Host Families
Host a Pittsfield Sun!!!!
We're looking for families for the 2023 season that can open their homes to provide a safe, and comfortable place for our players to stay while they are not at the park, or on the road.
Our players range between 18-22 years of age, and can be expected to arrive late May, and leave in August.
Benefits of hosting a player:
Free season tickets for each member of the household
10% discount on all merchandise purchased at Suns games
Special host family recognition night
Memories to last a lifetime
If interested in housting a Sun, please contact Sander as soon as possible!!
2017 Host Families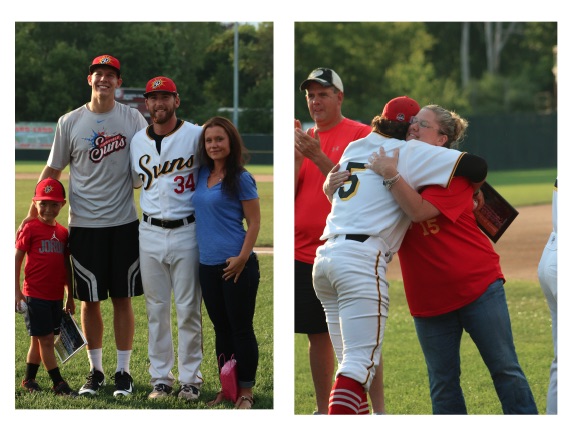 2015 Host Families